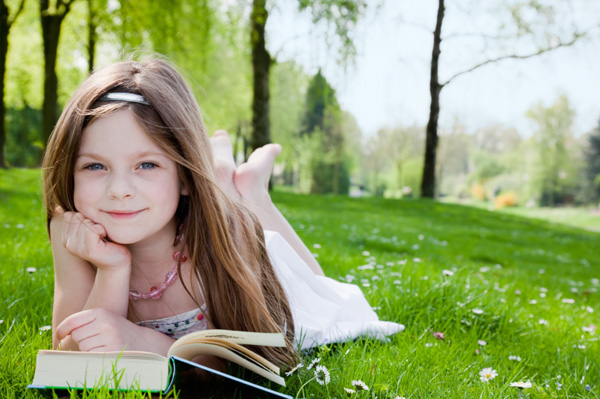 What is meditation? Webster Defines it in the following ways:
1. To engage in contemplation or reflection
2. To engage in mental exercise
With such an array of possibilities, how does a Christian go about meditating? The word "meditate" is used 18 times in the book of Psalms. Is it as simple (or difficult) as emptying your mind, or perhaps finding your happy place? What exactly are we supposed to meditate on? Two weeks ago, our class was challenged to sit and meditate during 15 minutes of class time. We were instructed, not to empty our minds, but to still them. Practically speaking, I don't see what the difference is. Psalm 46:10 says, "Be still and know that I am God", but the class exercise seemed more like a Buddhist search for serenity or a higher state of spiritual awareness. As I looked more into Psalm 46:10, I found that rather than simply commanding a controlled state of inactivity, the word "still" comes from a Hebrew word meaning to "let go" or "release." So in context, this would look like submitting ourselves to God and admitting that he is sovereign and in control of our lives.
But how is the word "meditate" used in the Bible? Time after time, the Psalmist describes himself as thinking about something; primarily God's word and his creation. So as Christians, we should release control of our lives and turn them over to God, but when we seek to meditate, we should actively focus our mind on God. And how can we know him? Through general revelation certainly, that is the natural world, but also through the special revelation of God's word. As Psalm 119:48 says, "I reach out for your commands, which I love, that I may meditate on your decrees."